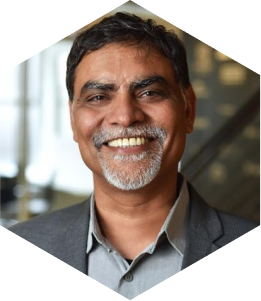 Anil Patel
Founder and CEO
Anil Patel brings over 25 years of business and technology experience having led award-winning development projects for Quest Telecom, Volvo Commercial Finance, US Bank, Herman Miller, Cabi, United Airlines, and many more. As CEO of HotWax, Mr. Patel works closely with CDOs and CMOs of fashion brands to deliver a unified commerce experience and delight consumers across the globe. Outside of the corporate world, Mr. Patel is deeply engaged in his community, leading the Zero Budget Natural Farming (ZBNF) initiative in India.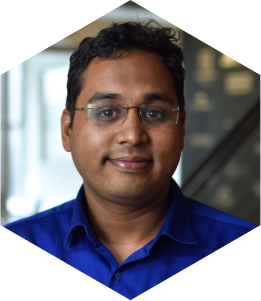 Divesh Dutta
Co-Founder and Chief Strategy Officer
Divesh owns the GTM strategy of HotWax Commerce. He also oversees the global team in sales, marketing, and partnerships. He has built the Demand Generation team from the ground up, resulting in a world-class team that implements ABM strategies. Divesh loves traveling and enjoys local food and culture.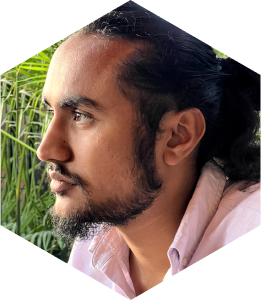 Aditya Patel
Co-Founder and Chief Operating Officer
Aditya owns the roadmap and delivery of omnichannel retail solutions that are simple to use and integrate seamlessly into the Shopify ecosystem. He is also responsible for aligning the product with the modern retail landscape and connecting with leaders of the industry to understand and anticipate the future of retail. He also works closely with leaders of fashion brands to implement an omnichannel strategy with a focus on customer-centricity and top-line revenue.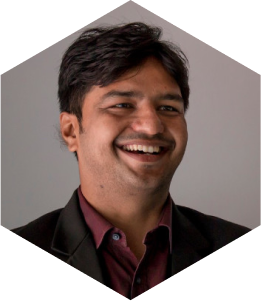 Deepak Dixit
Co-Founder and VP of Technology
Deepak is responsible for building Microservices-based, API-first, Cloud-native SaaS, and Headless Order Management Software. Deepak works closely with the leadership team to stay on top of the product roadmap. He leads the design and development of new features and solutions in HotWax Commerce and ensures that the platform is robust and scalable. Deepak also leads the innovation lab of HotWax Commerce. He and his team rapidly experiment with and evaluate new technologies and frameworks to continuously innovate and evolve the product.